3D Cartoon design with PVC material professional factory
YingBang Int'l Electronics Co., LTD currently offer over 500 USB flash drives, we can make any design that your want,just send it your details design with PDF or AI format,the rest we will do it for you,at normally we add to customer selection by releasing 10-25 new models monthly. To maintain our design advantages, we invest 25 percent of our annual sales in R&D. For your specific needs, you can discuss your requirements with our eight designers directly and they can develop a new sample for you in five to 10 days. With a molding factory, we can offer you flexible customization service.

With more than five years of OEM experience, we satisfy nearly 100 clients in Western Europe, the Americas, Australia, the Middle East and Southeast Asia. With two factories, covering a total area of 5,000m2, we can turn out 300,000 USB flash drives per month. ISO 9001:2000-certified production processes We operate under an ISO 9001:2000-certified management system and our items are CE- and FCC-approved, as well as RoHS Directive-compliant. Plus, we offer two-year warranties for all of our products.
To get your order started, contact our sales staff today. They can communicate with you in English Germany or French.
100% Custom Shaped USB Flash Drives
We can affordably create a 100% custom usb flash drive design just for you. Your imagination is the only limit.
Give us anything from a doodle...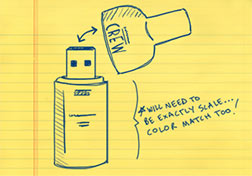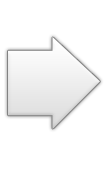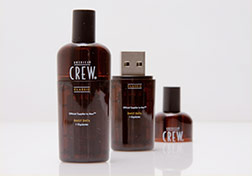 .
..to a fully spec'd technical drawing to get started.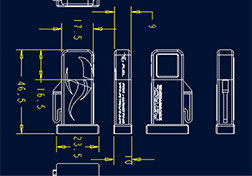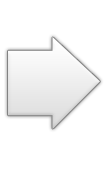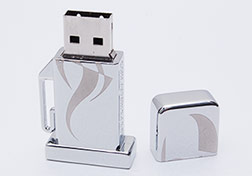 We'll create for you renderings so realistic they look like real photos, lighting and all.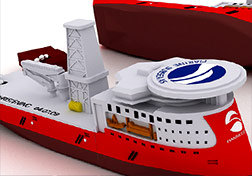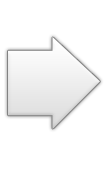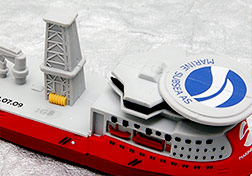 Nearly any material is fair game: plastic, metal, rubber, wood even moving parts are welcome.