Leather key Usb flash drive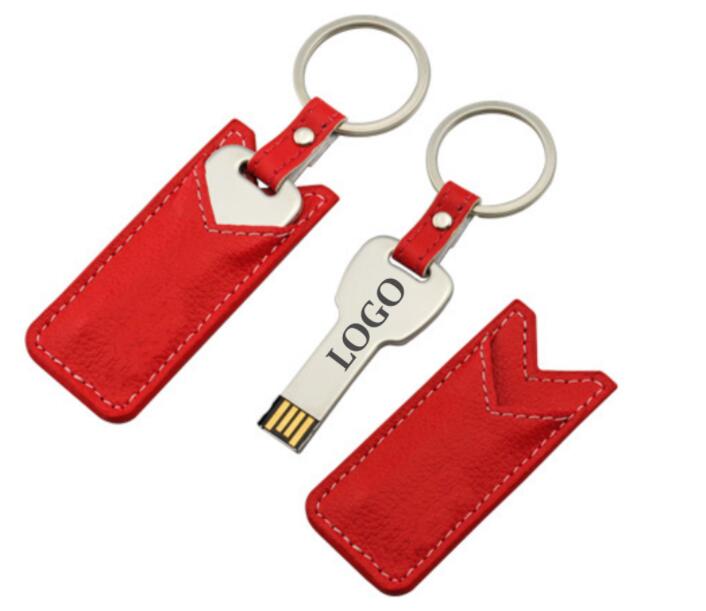 We have VERY good prices! Let us prove it to you.
Imprint Methods
Silk Screen, Full Color Direct Print, UV Printing
Imprint Locations
2 - Front, Back
Memory Capacity
More about Memory Capacity

Raw Material Types
Metal,Leather
Interface Specifications
More about the USB Interface

When will I receive shipment?
Customized with your logo and delivered as soon as 5 - 7 Days. We can also do rush orders depending on the situation. Please call +86-757-86699540 or Email us.
How much does it cost
?
And why don't you have your prices listed?!
- Well, because our products are customized to your needs. Your flash drives are customized to you for however you want to use them! There are a lot of options. And we would love to explain every one of them to you. We can do it over email or over the phone. And we respond quickly, because
WE WANT YOUR BUSINESS!
Product Detail